FIRE UP SUMMER WITH KUDU
We love gathering and cooking around an open fire. So much so that we've upped the ante, taking backyard open fire cooking to the next level, and grilling on the go!
Summer's here, and we firmly believe there is no better way to enjoy the warmth and sunshine than on a camping trip with your people, picnics with the kids, beach blasts, and some good old-fashioned tailgating. Pair it with some outdoor grilling, and this is what summer days are made for.
BEHIND THE SCENES 
It's the weekend, and the family wants to head outside, giving you the perfect opportunity to grill something delicious. You picture an afternoon, spent lazing by the lake, soaking up the sun and sounds of nature, with a simple summer meal on the grill to keep your bellies satisfied.
Where's the grill that's conveniently portable? A grill that's rugged, stable, tough, and can easily fit in the trunk or backseat.
A KUDU grill can travel with you. This simple, smart design is easily portable, making barbecuing away from home a no-mess, no-fuss, no back-breaking process.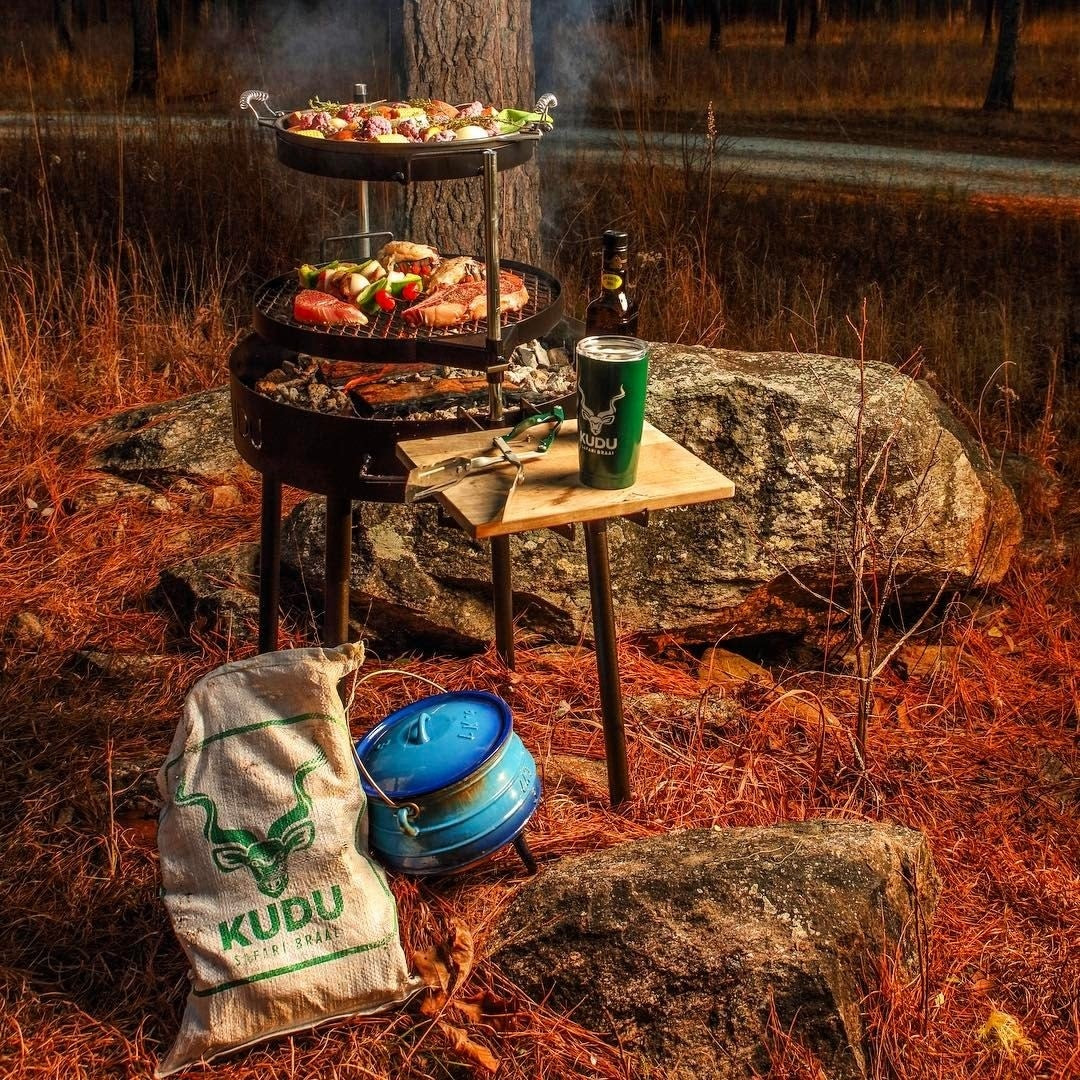 GRAB AND GO
Built to grab and go, all it takes is 3 minutes to set up and 2 minutes to pack up. For the assembly, turn the grill basin upside down and slide each leg into the corresponding pipes. Give the legs a good tug to make sure they're sturdy and then basin back over and add the side poles. For the finale, slide the grill grate and skillet ring into their respective poles. All pieces are secure and tight with wing nuts and cantilever bolts.
The set up and pack up requires no tools, and the bonus, no heavy lifting.
To disassemble, simply remove the two rods that hold the cooking grates, put the KUDU upside down, remove the legs, and it's ready to go wherever you want to take it.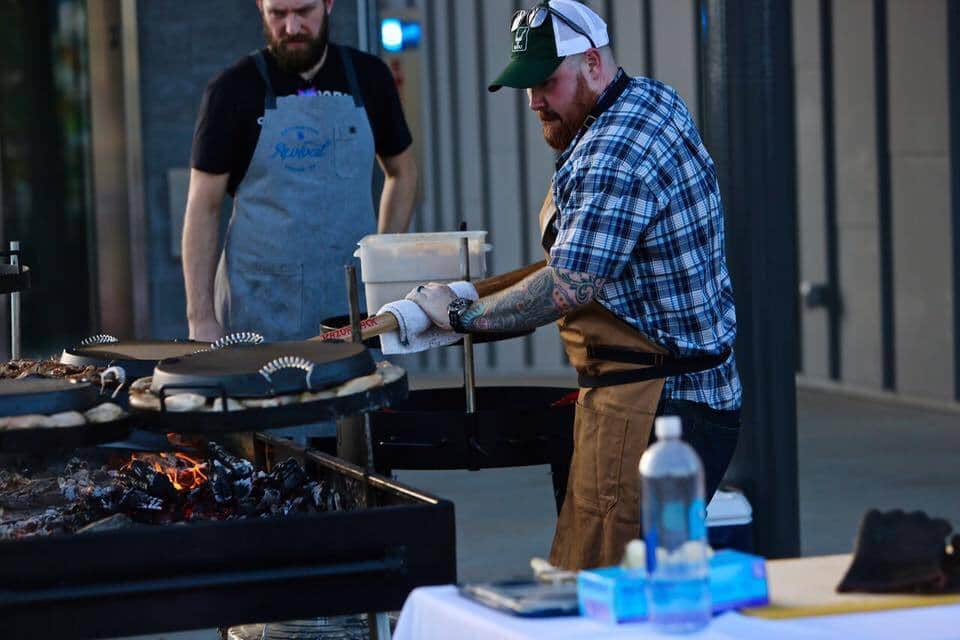 BUILT TO LAST
We don't take the words "built to last" lightly. Once you own a KUDU, it's a given that this cooking system will be a travel accessory. Grilling on the beach, in the woods, and even in the river, over time, you would expect a lot of wear and tear on your grill. However, we believe you should buy your favorite grill once, living a long life of eating baby back ribs and bone-in ribeyes. Only then should your grill be lovingly passed down to your favorite next of kin.
Made from heavy-gauge steel that's high-temperature powder coated with stainless steel fasteners, the KUDU is so durable, we happily offer a 5-year warranty to all KUDU owners.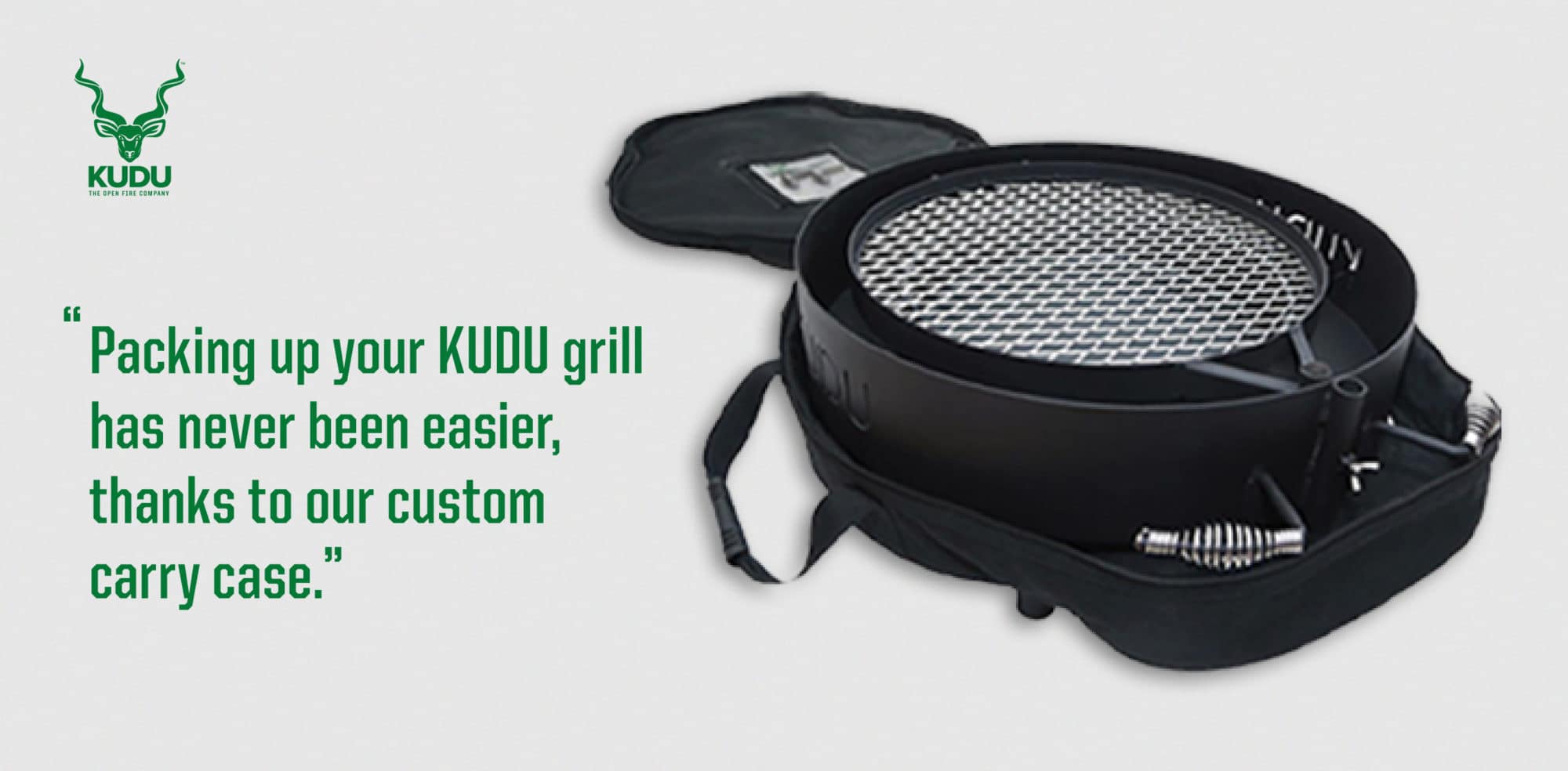 GEAR UP
We've thought of everything to make your on-the-go grilling even better. The KUDU Carry Case lets you pack and carry your KUDU with ease. The added bonus – no messy car trunk or back seat from ash debris.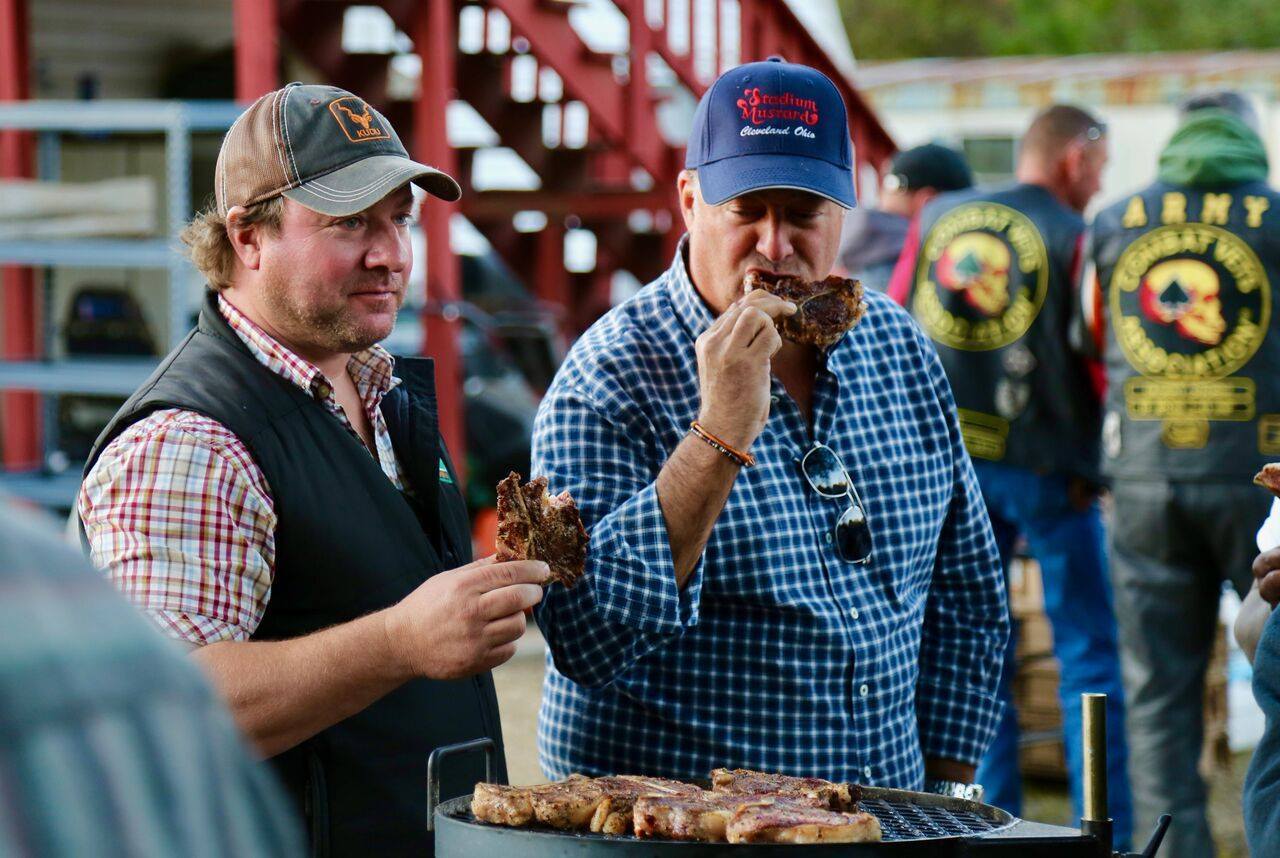 OUTDOOR LIVING
If there's one thing we're sure about in life, it's that food brings people together. The KUDU is designed to do exactly that; the difference is, you get to do it without being confined to a kitchen or your backyard.
Get your very own KUDU and enjoy some open grilling. Contact us today! And don't forget to follow us on social media.