CELEBRATING
TOGETHERNESS
WITH KUDU GRILLS
Join the KUDU community
JOIN NOW
START GRILLING
SEASON WITH
YOUR DREAM GRILL
$100 off your Kudu Grill purchase. Offer ends 30th June
SHOP NOW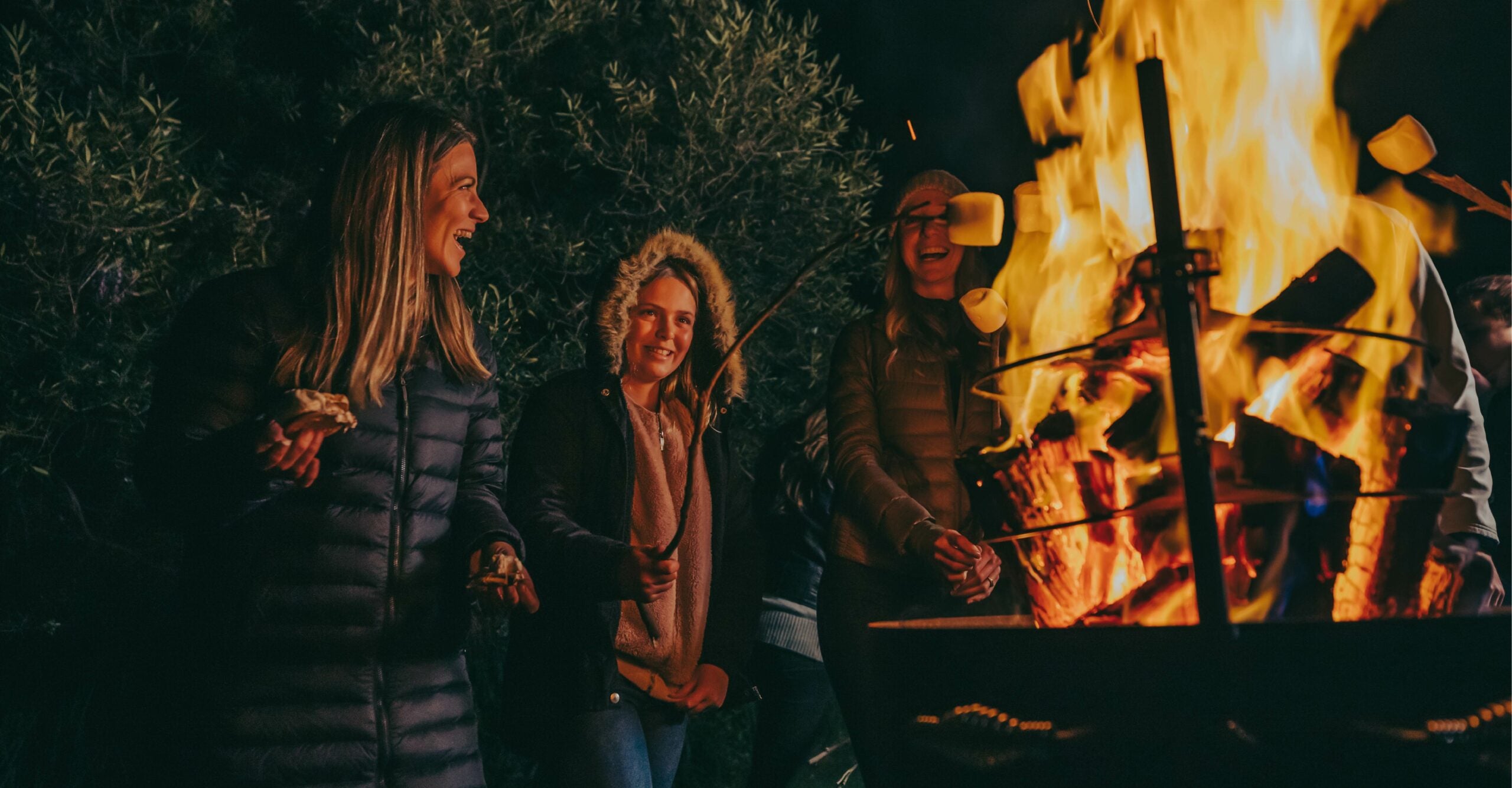 SAVE $100 ON
THE KUDU GRILL
The KUDU Grill is on sale for $299 until June 30th. Make it a Mother's Day or Father's Day to remember!
SHOP NOW
MAKE THE
CIRCLE BIGGER
Join the Kudu community.
JOIN NOW
TAKE CONTROL
AND TAME THE
FLAME
With the most innovative open-fire cooking system on the market
SHOP NOW
STAND A CHANCE TO WIN A CUSTOM LAND ROVER DEFENDER OR KUDU GRILL

ENTER NOW
The KUDU Open Fire Grill

Customize Your Own
Own your fire with our extended range of accessories. Mix and match for an easily customized grill.

One Grill

Shared Experiences
Title Here
19" Stainless Steel
Movable Grill Grate
Title Here
Elevation Bars Allow for Precise Temperature Control
Title Here
Ultra-High Temp Ceramic Coated Base Made From Heavy Gauge Steel and Welded Core That's Backed by a 5-Year Limited Warranty
Our Open Fire Grills

How They're Made
19" Stainless Steel Movable Grill Grate
Elevation Bars Allow for Precise Temperature Control
Ultra-High Temp Ceramic Coated Base Made From Heavy Gauge Steel and Welded Core That's Backed by a 5-Year Limited Warranty
Title Here
16" Cast-Iron, Double Handled Skillet
Title Here
Multiple accessories attach easily to elevation bars
Title Here
Cantilevered ratcheting bolts for secure hold with vertical and lateral movement
Our Open Fire Grills

How They're Made
16" Cast-Iron, Double Handled Skillet
Multiple accessories attach easily to elevation bars
Cantilevered ratcheting bolts for secure hold with vertical and lateral movement
Title Here
Stainless cool-coil handles for easy manuevering
Title Here
Removable legs with self-levelling feet
Title Here
Five-year limited warranty equals long life and durability
Our Open Fire Grills

How They're Made
Stainless cool-coil handles for easy manuevering
Removable legs with self-levelling feet
Five-year limited warranty equals long life and durability